The new technologies area, key for the development of the world, is characterised by extremely low level of women employment. According to carious approaches, the participation of women in the IT industry is from below 10 to at best 15%. But women are a half of all the technology users. Their participation in its creation should be similar.
Only diverse, balanced teams are able to create truly new solutions. Tapping the great potential of women in the tech area is the condition necessary for its future development.
Due to the lack of female professionals in the areas related to new technologies not just in Poland but also in Europe and worldwide, Intel, the tech company co-creating the future of new technologies and the Perspektywy Education Foundation, which for many years has been supporting women's education choices with its "Girls As Engineers" campaign, decided to jointly offer female high school graduates and studentks a unique program to support their development – New Technologies for Girls.
This pioneering initiative in Poland is intended to encourage young women to take interest in new technologies and education related to their creation. We want to help talented female high school graduates and students in planning and building their careers in the tech industry or science. The kind that changes the way we view our joint civilisation future and explores the place of technology in the upcoming changes.
The INTEL-PERSPEKTYWY grant recipients will receive various kinds of substantive and financial support. They will come under the care of a Mentor – one of experienced Intel employees. They will receive a grant of PLN 12,000 (gross) to cover part of their expenses related to studying. Some of them will also be invited to participate in an internship program at a very exciting place – at Intel Technology Poland sp. z o.o. In Gdańsk, the biggest Intel R&D centre on our continent.
We want to invite young women who are graduating high school or stufyin to join our program:
Girls As Engineers! This is your moment!
Create whe future of new technologies with us.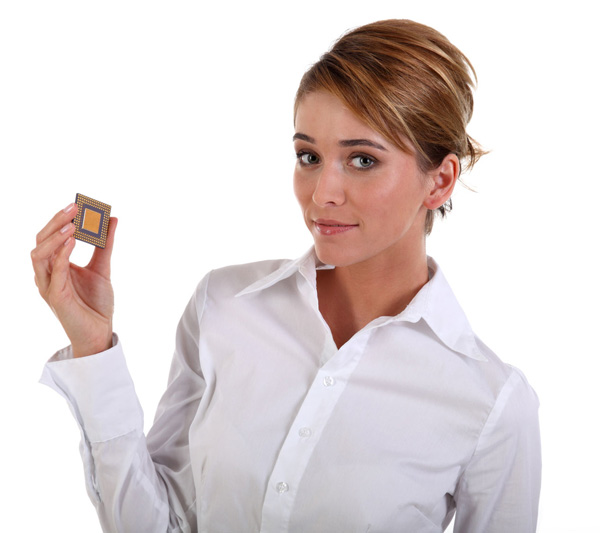 Stypendystki
INTEL-PERSPEKTYWY
otrzymają różnorodne
wsparcie merytoryczne
i finansowe